What a terrific way to start the new year off -
AWARDS!
This first award is the Gorgeous Blog Award
and it came from
Tonya of
Tonya's Temptations
and
Joy of
Gothic Realm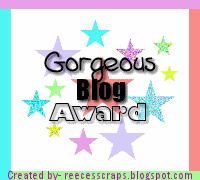 Thank you so much chickadee's!!
The other award is the Beautiful Blog Award
which came from my evil pal, Mary over at
Her tuts are fun, sexy, and wild so have a peek at her wonderful work!
Thank you so much, EP.
You know I'd be lost without ya - hee haw!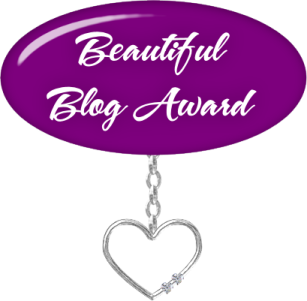 There are no rules attached to this award other than pay it forward.
And I forward this award over to
Hugs,
Bev