Thursday, June 17, 2010
Here's another for you.
This kit I did some more learning on and totally enjoyed creating it.
I wrote a tut for it
here
.
14 Papers
4 Barbed Hearts
1 Bird Birdhouse
4 Bows
4 Butterflies
4 Buttons
3 Glass Charms
1 Chicken Wire
3 Deco Flowers
3 Doodles
8 Flowers
6 Frames
4 Kites
1 Heart Charm Line
4 Picnic Baskets
4 Umbrellas
1 Wood Sign
Download

Hope you enjoy!
Hugs,
Bev
Hi Everyone!
The places boredome will lead me to....hehehe I had a stab at making element templates....and love it!! I also figured out how to make grass!! I hope somebody out there can put these to some use.
Enjoy!
Hugs,
Bev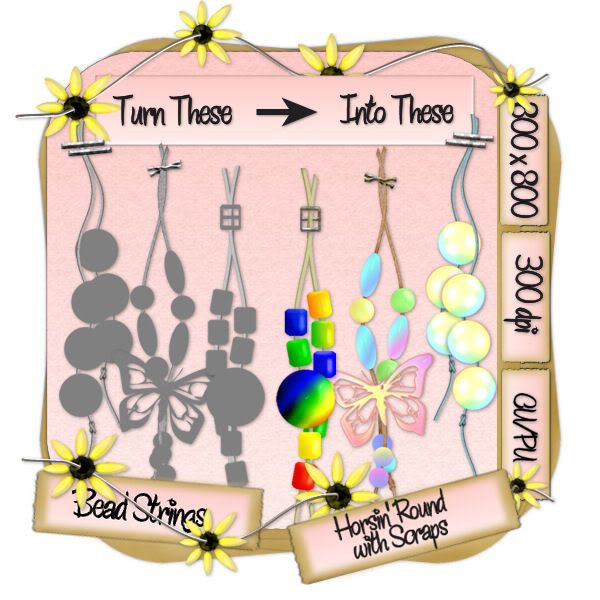 Wednesday, June 16, 2010
Hi Everyone!
Thank you all so very much for all the kind words I found in my chatbox and mailbox♥. I've missed my corner of cyberspace bunches. It feels GREAT to be back!! We're all settled into the new place and lovin' life.
Being without the internet I grew intensely bored - after unpacking was done of course - but like all my other bored moments it pushed me into creating and have I got lots to offer. Aside from 31 tutorials (and 98% of them are FTU!!), I also have 2 kits. Actually there's 3 kits, but I only have 2 ready to share. Add to my offer list is also 3 sets of tag templates that I hope you all can have some fun with. I've also got a couple of elements to offer as well for any who would like to have them.
Not much time for chatting...so many downloads....so little time (I blew off work today and definately have to go in tomorrow...hehehe)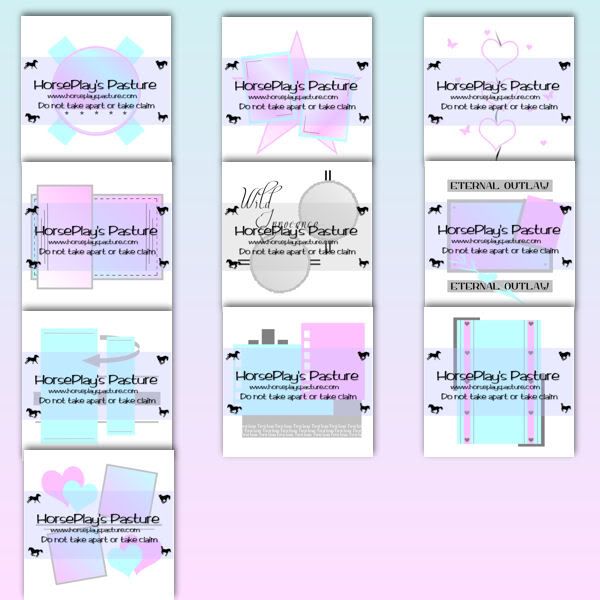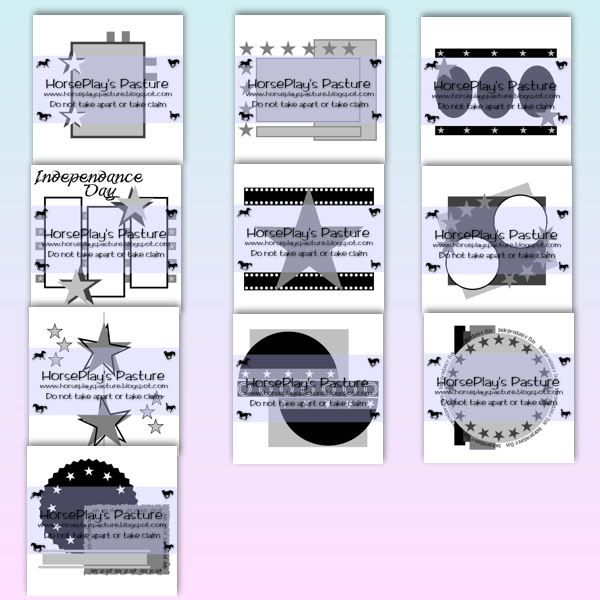 Templates 101-110
Download

Big hugs to y'all!
I missed ya!
Hugs,
Bev