Hi there!

Winter is settling in here in our part of the world - chilly temps, pretty foliage, and that beautiful stuff called snow. Before we know it Christmas will be here - my favorite time of the year! We get extra excited knowing our son (a US Marine) will be home on leave - and count our blessings he came home from Afghanistan and all in one piece♥. Now that daughter is living back home with us we get to have her son Morgan here. What fun it'll be to hear a little one squeal with excitement on Christmas morning!! I'm rambling....so sorry. My point is that all the blessings I have in my life gave me the inspiration for this kit as well as the title. I hope you'll enjoy it as much as I did creating it.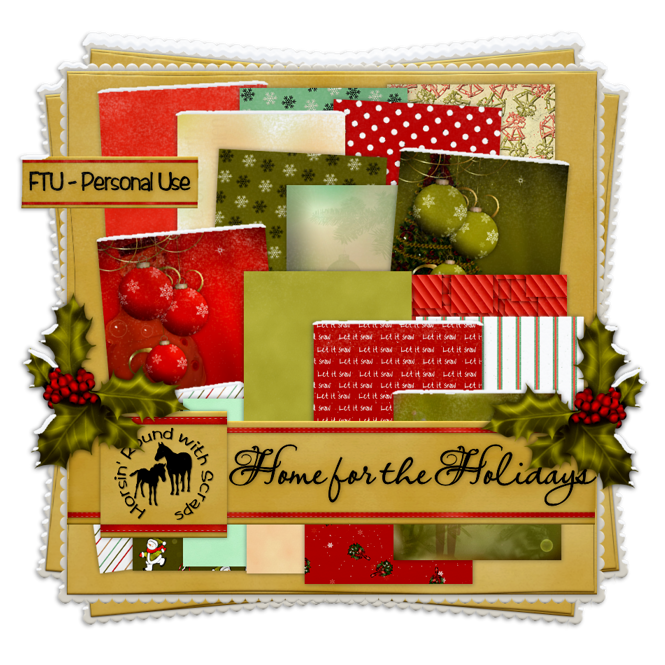 It has 46 elements - not all shown - and 19 papers.
Download
here
Leaving a TY or even an XO would be greatly appreciated :)
I hope you enjoy!
Hugs,
Bev